You Only Need a Selfie
Young people and cinema lovers usually choose foreign movie productions when it comes to their cinematic options, because the local ones are overlooked and underestimated.
When Zazu Film launched #Selfie69, a Romanian comedy, our brief was to deliver a media and creative campaign strong enough to determine people to go and see the movie.
SOLUTION
In order to amplify the launch, we used a great number of channels (Facebook, Youtube, Google, Mediafax Group properties in our portfolio, International Programmatic Buying, Instagram) and a large number of formats (display banners, video pre-rolls, FB ads, newsletters).
We've targeted a young and middle aged audience (13-34) from specific cities across the country, ensuring that the audience is not only aware of the movie, but also knows the cinema schedule in each and every location.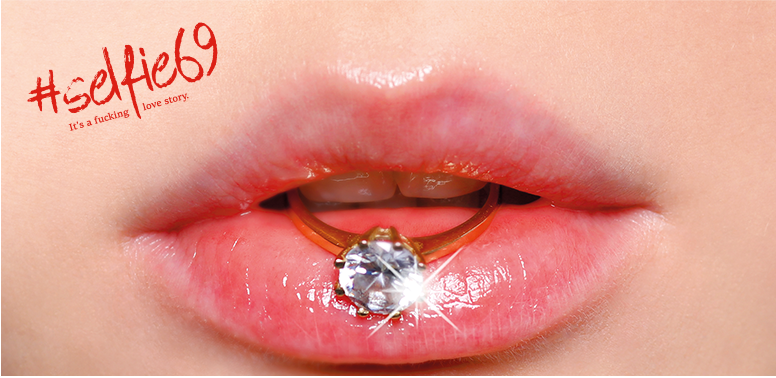 Results
Reach
5.172.918
Unique visitors
96.090.157
Impressions
Engagement
135k
Video views
209k
Clicks
Conversion
0.8%
Clickthrough Rate
Campaign Duration
1 month