THINKDIGITAL premium digital advertising network announces the signing of a new strategic partnership with GADSME.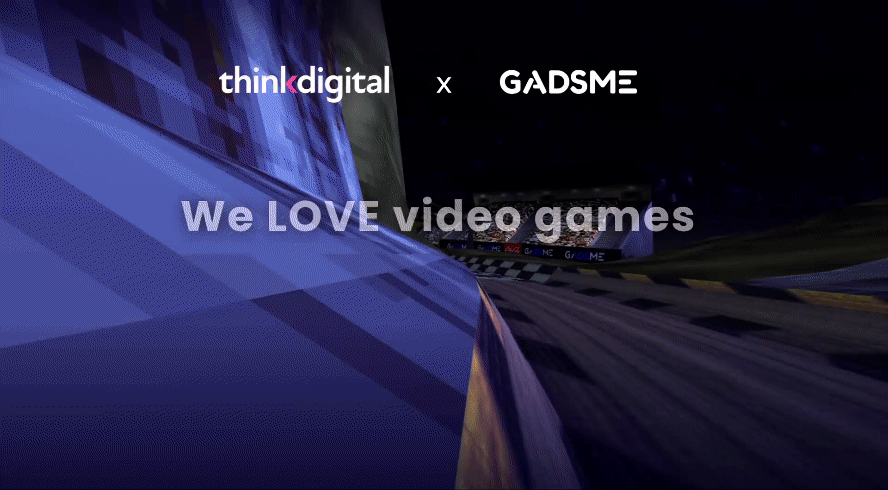 THINKDIGITAL will provide exclusive access to native and non-intrusive advertising spaces in 225 additional new games, totaling 910,000 active monthly players, for clients and media agencies in Romania.
This expands the current network, which already includes 194 games and approximately 1.7 million players each month.
According to several studies, including a recent one conducted last year by RGDA – the Romanian Game Developers Association, around 8 million people in Romania play games on phones, computers, or consoles.
"A typical native in-game advertising campaign currently reaches, on average, 150,000 active players. With this new partnership, we expect this number to increase by at least 1.5 times", states Andrei Jianu, the ad network director of the company
The new partnership comes in addition to the one announced in May of last year – when THINKDIGITAL opened this new market in Romania, by developing a similar partnership with ANZU.
The list of games currently available on the THINKDIGITAL network, along with the approximate number of registered players that can be reached with non-intrusive advertising messages, is available upon request. Drop us an email – hi /at/ thinkdigital.net
"Our strategy is to build exclusive quality digital advertising networks, as opposed to the intrusive, purely quantitative display advertising area. Thus, we will continue the consolidation of in-game advertising industry, and we will launch this autumn other exclusive offers of this type – which come in addition to the current podcasting and premium publishing" – stated Dragoș Stanca, local majority shareholder and partner of the THINKDIGITAL network in Romania.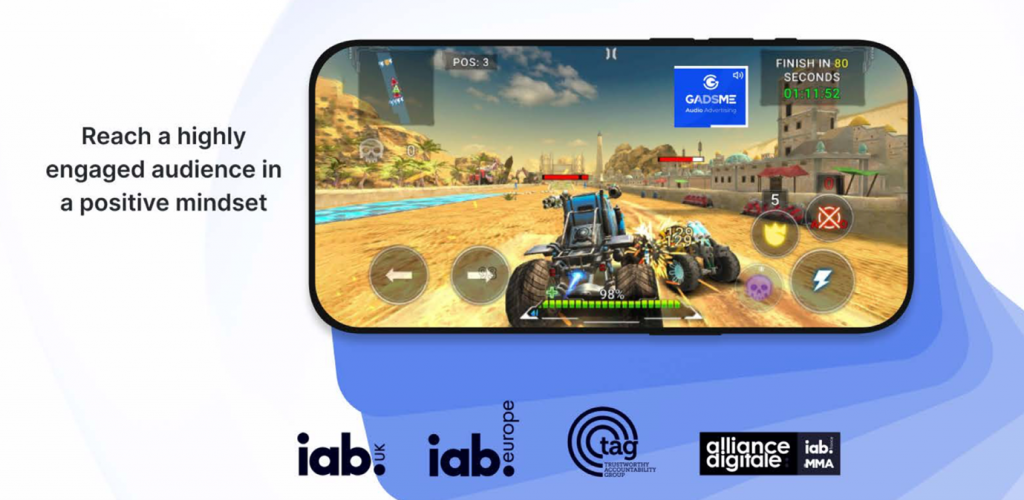 GADSME – the new partner represented by THINKDIGITAL in Romania – is one of the leading global companies in the field of in-game advertising, focused on video games and e-sports, and was founded in Paris, France.
A new advertising channel, an accelerating growing industry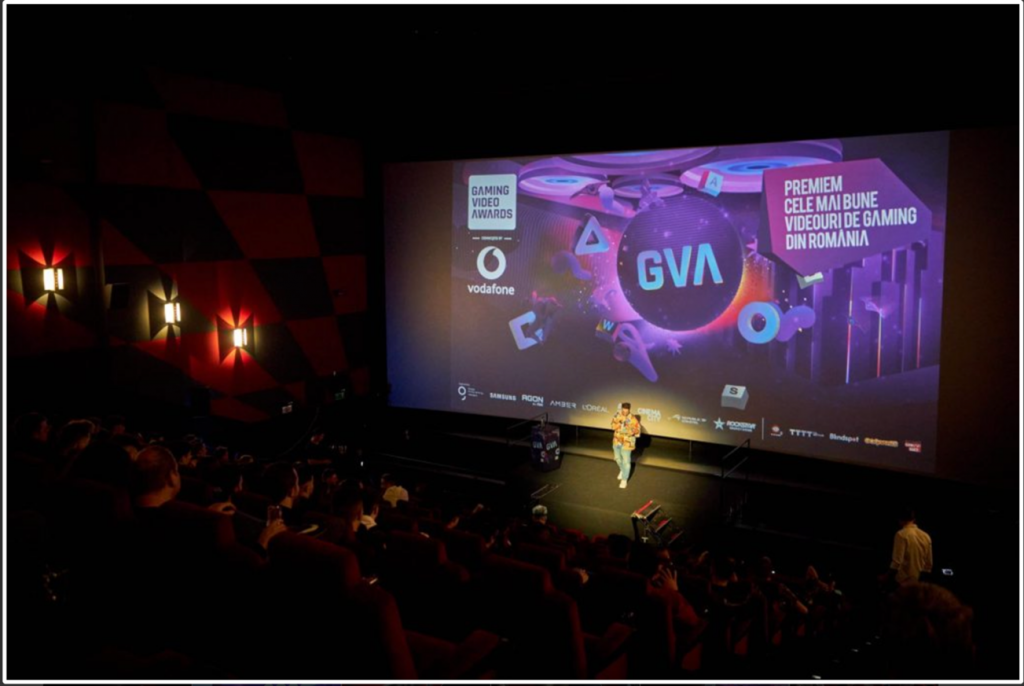 In line with the efforts of promoting this new environment dedicated to advertisers, THINKDIGITAL will also endorse, this year, the new in-games advertising section of the Gaming Video Awards – a competition that has reached its 4th edition, organized by Dăescu-Borțun-Olteanu, with the support of VODAFONE and GEORGE by BCR.
The prizes will be awarded during the gala that will take place on November 22, at a location to be announced.
In line with efforts to promote this new environment dedicated to advertisers, THINKDIGITAL will also endorse the new in-game advertising section of the Romanian Game Awards this year – – another industry competition, organized by the RGDA association.
The awards gala will take place, in this case, on October 10 at the "Odeon" Theatre.
RGDA represents a significant portion of the 200 studios producing games in Romania – companies that collectively employ over 7,000 specialists and generate an annual turnover exceeding 300 million euros
THINKDIGITAL has been present in Romania for over 15 years and is part of the TDG network – which has over 200 employees in Europe, the Middle East and North Africa.