The digital media powerhouse Thinkdigital received the Facebook Marketing Partner and Google Partner badges (for Search, Video, Display and Shopping Ads) which certify the company's high standard of expertise in performing services and campaigns within the two global ecosystems.
Moreover, the company's team obtained over 30 individual accreditations and certificates (Advanced Google Analytics, WazeAds, Doubleclick for Publishers, Google Ads Video Certification, Google Shopping Ads among others).
Thinkdigital was launched in Romania in 2006 as an international selling house – the most famous product at the time being Facebook Premium Ads, during a time in which the "premium" advertising system still existed – and expanded its professional services in 2013 by acquiring and taking over the operations of the former local websites selling houses Q2M și AdEvolution. In 2015, the company grew more by integrating the services of the performance marketing agency Forestview from Romania.
Meanwhile, the company, headquartered in Bucharest, developed as a complex digital media structure, unique on the regional market, reaching the point where today it's become a powerhouse that provides, under one brand, services like:
Traffic monetization (sales house / adnetwork) for local and international publishers, both premium and programmatic
Digital-first media strategy and planning covering radio, outdoor and TV landscape
Performance marketing & direct sales
Creative services, communication strategy, design, video production, web & app development
Cristina Cucuiu (foto), general manager and partner, explains the reasons why: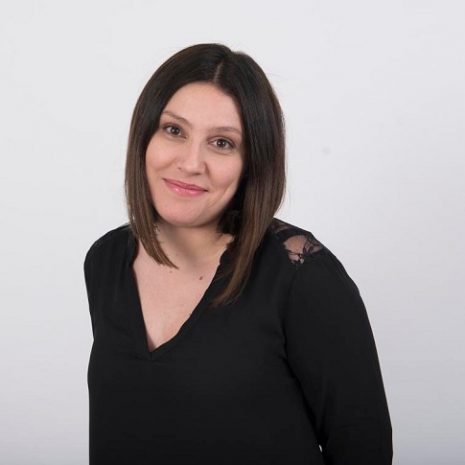 "We're witnessing a budget shift from the local platforms towards the global ones and from the local-adnetwork businesses towards campaigns that run in the ecosystem driven especially by the global platforms, like Google, Facebook or LinkedIn and, more recently, TikTok.  
Obviously, we still are an important partner for quality local publishers, as a display selling house – which we have been since the very beginning and stayed until today, and also for the global platforms that are sold locally through us, such as TripAdivsor or Euronews.  
However, we have been vocal in the past 2 years about our positioning as a digital powerhouse, which mixes the services of the selling arm with those of a digital first agency:  beyond doubts, a successful long term business model involves excellency in handling the relationships with both the local ecosystem, where we stand on a solid 10 years' experience and the global one".
Founded  back in 2006 by the entrepreneur Odysseas Ntotsikas and developed in Romania and the CEE region in partnership with the media expert and entrepreneur Dragoș Stanca, Thinkdigital is today the online media company of the international group TDG.
TDG has a team of over 200 employees, in several countries from Europe, the Middle East and Northern Africa (MENA), and comprises 3 more companies: Project Agora (programmatic advertising), Tailwind (adtech / martech) and Forestview (performance marketing).