Thinkdigital, a regional digital media group with a majority shareholding – part of the international group TDG – and Anzu, the world's most advanced in-game advertising solution, are bringing new opportunities to local brands and local media buying agencies for the first time.
Anzu is the most advanced in-game advertising solution which helps advertisers run non-disruptive in-game ads within video games across mobile, PC, console, and Roblox – a platform often cited as an authentic "Metaverse".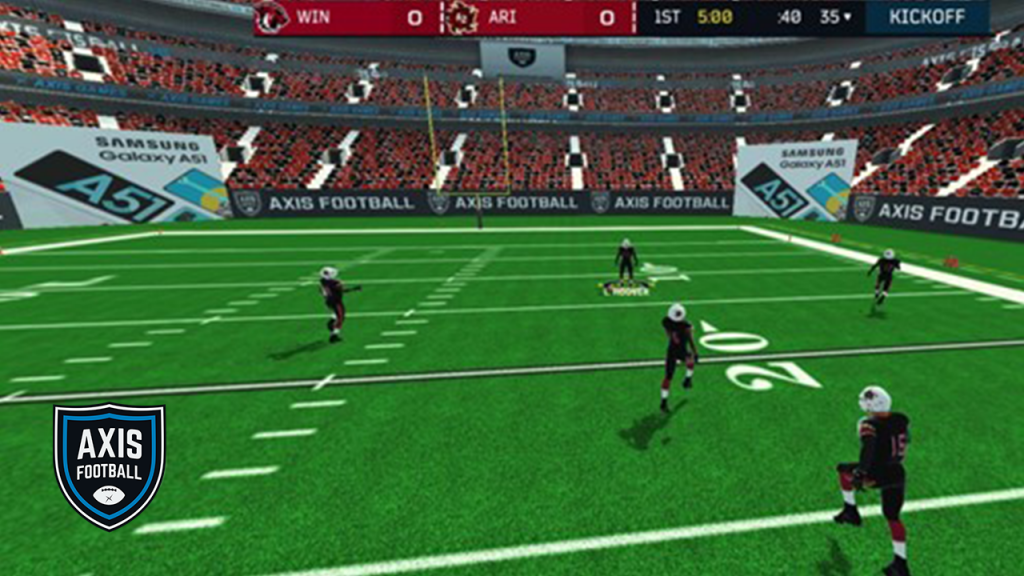 With the solution brought to you by Thinkdigital and its new strategic partner, the ads are displayed natively in the games, without interrupting the player's experience in any way.
Here's what in-game advertising looks like:
A patented 3D ad tracking engine, the first to bring viewability measurement in-game with Oracle Moat, and partnerships with trusted AdTech vendors make Anzu the preferred in-game advertising partner for many advertisers across Romania.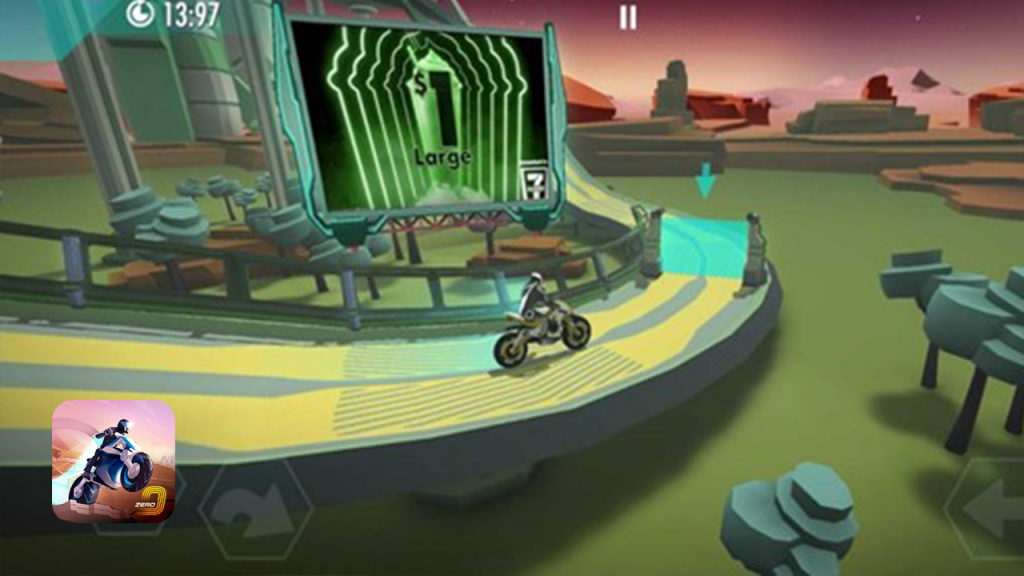 The gaming market in Romania today has about 8 million users, of which 52% are male and 48% female.
Founded in Israel, Anzu has expanded globally and received $37 million in investment from WPP, Sony Innovation Fund, NBCUniversal, HTC, Bitkraft and other notable investors.
TDG has over 15 years of presence in the market and over 200 employees in European countries, the Middle East and the Node of Africa, through Thinkdigital and the other companies in the portfolio: Project Agora (programmatic advertising), Tailwind (adtech & martech) and Forestview (performance marketing).
More details or collaboration proposals at hi@thinkdigital.net.
All commercial details about the network are presented in the dedicated section: Thinkdigital Gaming Network.