The strategic partnership announced in spring between the regional digital media group Thinkdigital and Anzu, the world's most advanced in-game advertising platform, brings the first results.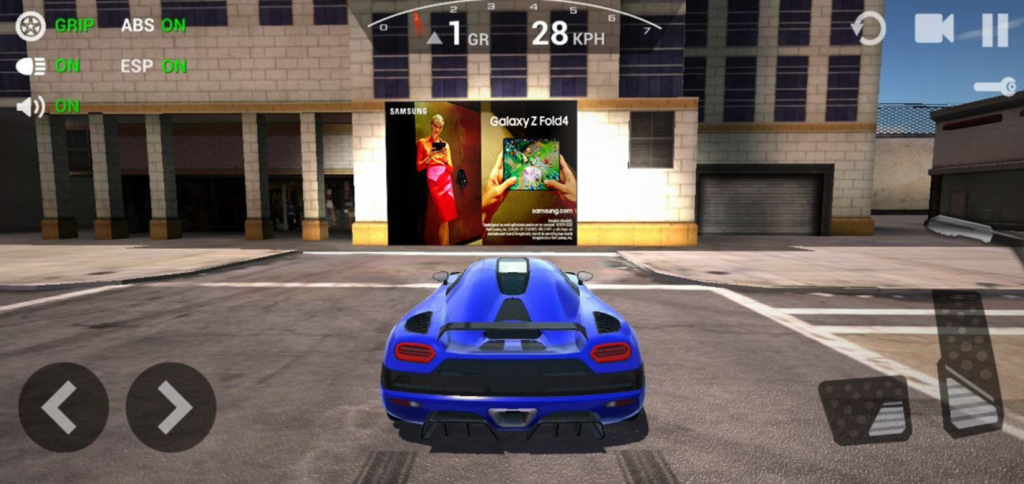 Several brands have already started to run campaigns in a newly available medium for an extended audience in Romania: games.
"The new formats are the first signs of the future digital advertising in the metaverse – no matter which company will be the one to launch the first medium of this type with considerable adoption rates" – says Dragos Stanca, media expert and Thinkdigital partner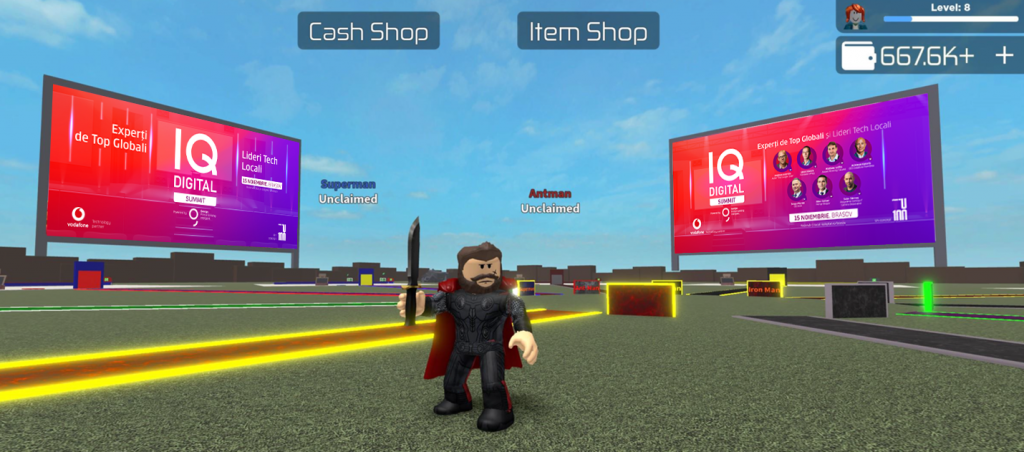 Thinkdigital – a company with Romanian majority capital, part of the international TDG group, and Anzu, a global company that has attracted more than 37 million dollars in investment, are pioneering in the local market a new kind of digital advertising called in-game advertising.
What is in-game advertising: explanations and examples
The novelty is that brands and media buying agencies present in Romania have a tool for placing commercial messages in games on mobile, PC, gaming consoles, or Roblox.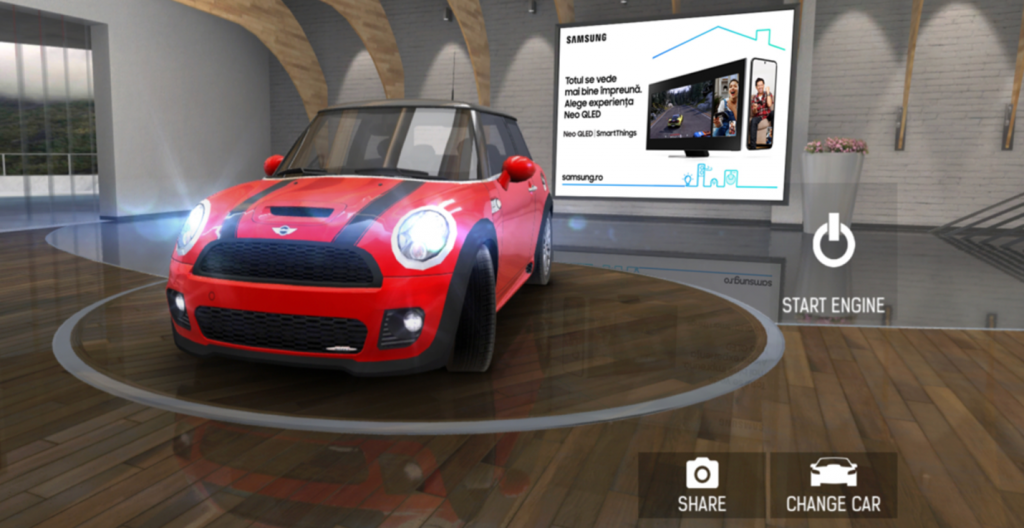 A company's advertising message can be placed on streets, highways, or race tracks in video games.
Also, a promotional video spot can be "projected" on the buildings in the games, in such a way that they cannot be missed – the vast majority, in fact, indicating a degree of visibility (viewability rate) of 100%.
It should also be noted that the formats are non-intrusive: gamers will not be interrupted or disturbed in any way while playing. That's why this type of advertising is also called intrinsic, or blended in-game advertising. Because ads are an actual part of the gaming experience.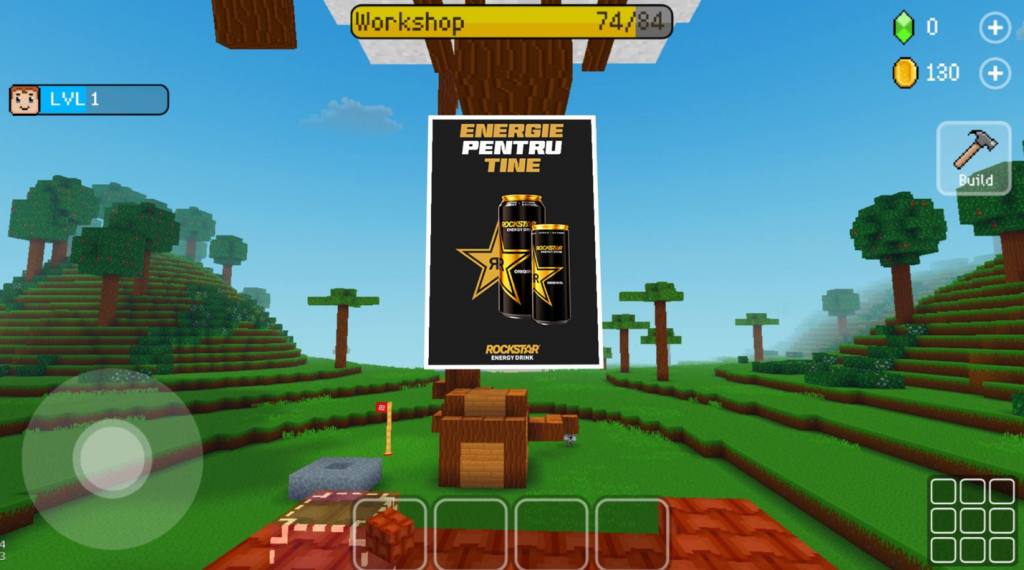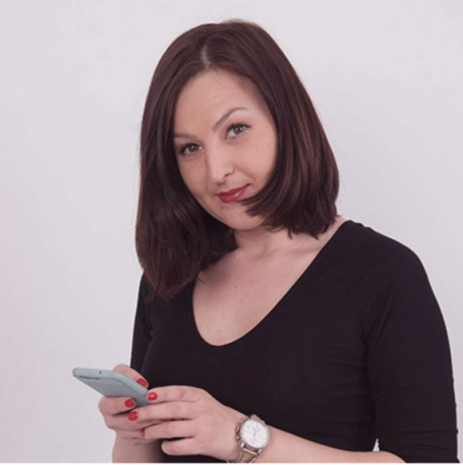 "Actually, the simplest comparison is related to outdoor advertising, OOH: only it is in the digital space. Obviously, we are therefore talking about the first tangible, visual expressions of what advertising in the metaverse will mean in the not-too-distant future" – says Iuliana Penciu, media strategy director of Thinkdigital.
"We are excited to partner with Thinkdigital to bring the world's most advanced in-game advertising solution to Romania, allowing advertisers in the region to connect with the diverse gaming audience in a highly engaging and non-disruptive manner that adds to the player experience.

Intrinsic in-game advertising continues to grow as brands look for ways to tap into this medium which is quickly becoming the preferred pastime for audiences everywhere"

– says Stephanie Lublinski, Head of Partnerships, Emerging Markets at Anzu.
It's not just a game: the potential of the gaming audience is under-exploited
In exact terms, 42% of Romanians play various games – a total audience of approx. 8 million people.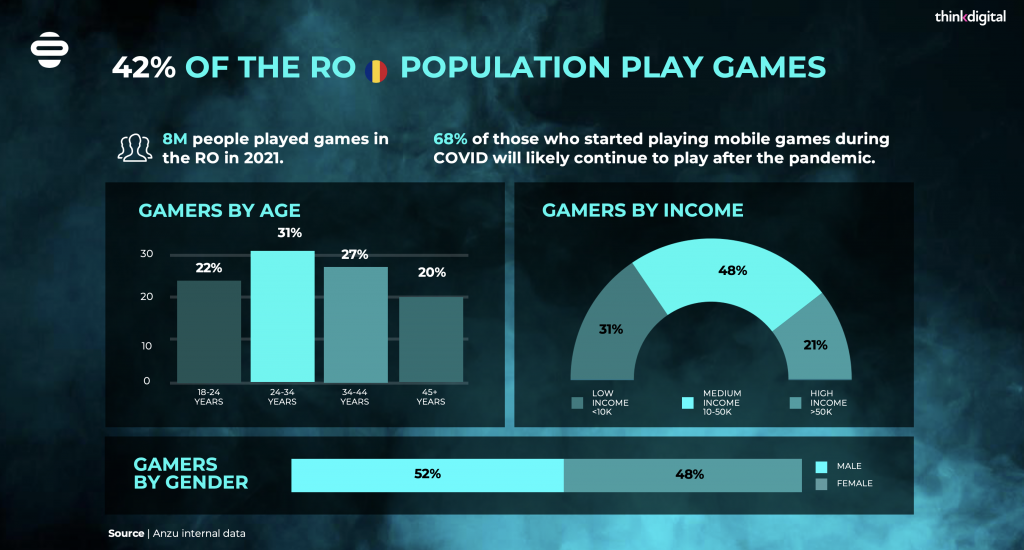 The pandemic has undoubtedly contributed to the growth of this audience, which is 52% male and 48% female. And if the demographics aren't enough, it's good to know that almost half of the 8 million have a middle income.
Research by Thinkdigital and Anzu shows that the potential of gaming is far away from being fully realized, for now, all over the world.
Of the total advertising spend, gaming attracts only $1.5 billion a year, although it represents 37% of the global media "diet". In the mirror, television attracts almost $60 billion, although only 8% of the time customers spend on media consumption is spent on TV.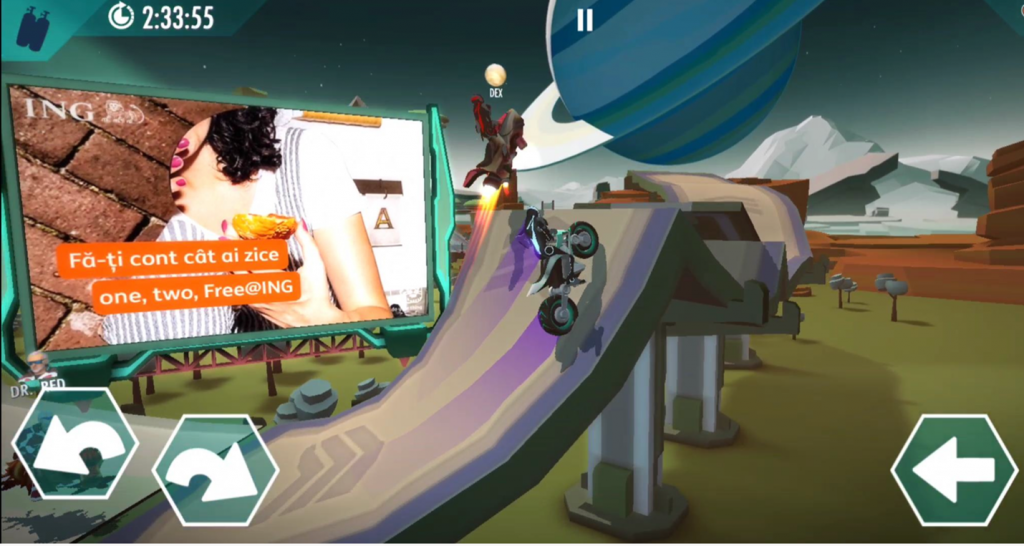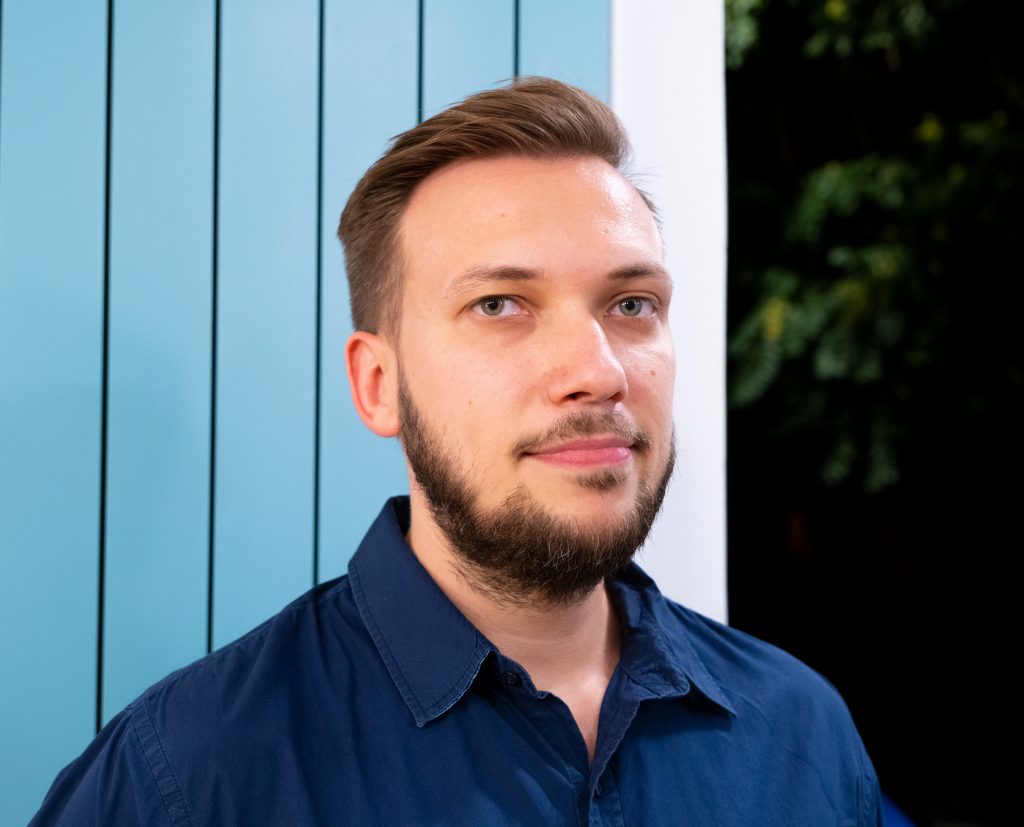 "The first brands with which we ran in-game advertising campaigns in Romania are Samsung, Disney+, PepsiCo (Doritos & Rockstar), ING, and Forum Film. Cumulatively, we have reached an average audience of 150,000 players per campaign so far. We are convinced that the success so far will give courage to other brands to enter the game. Specifically: in games!"

– says Andrei Jianu, AdNetwork & Development Director at Thinkdigital.
Founded in Israel in 2017, Anzu has expanded globally and attracted $37 million in investment from WPP, Sony Innovation Fund, NBCUniversal, HTC, Bitkraft, and other major investors.
TDG has more than 15 years of presence in the market and more than 200 employees in countries in Europe, the Middle East, and Africa, through Thinkdigital and the other companies in the portfolio: Project Agora (programmatic advertising), Tailwind (adtech & martech) and Forestview (performance marketing).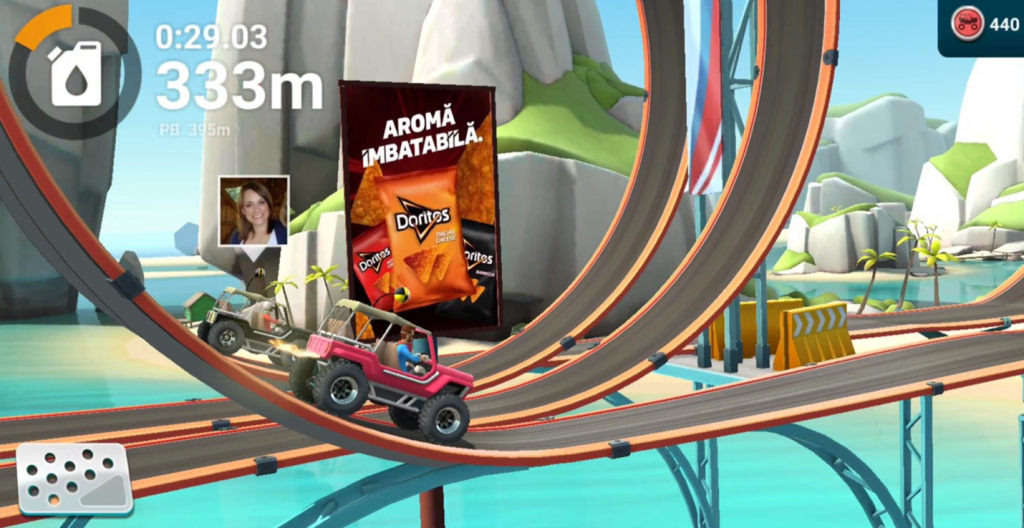 If you liked them: give us a heads up at hi (at) thinkdigital.net. Let's innovate together!